Spirit of the Wind
Platforms and Dinosaur Turtles!
---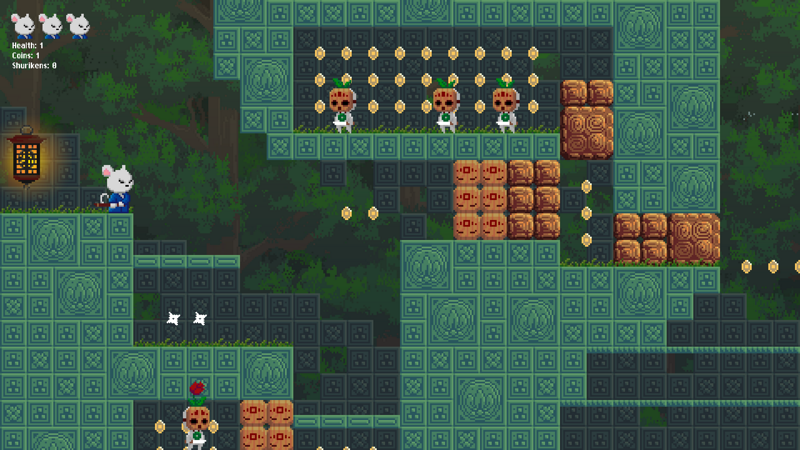 This is the first major update to Spirit of the Wind!

New features:
New block types to deal with.
Moving platforms
New enemy type: Snappa Kappa

Fixes from last build:
Removed sprint/walk toggle to only sprint mode (would like comment on how current movement speed feels)
New charge meter allows players to better release critical strike.
Improved level transitions
Improved death animation (not complete)

Future updates:
Tutorial Level - introducing the first elements of story
Boss level
First powerup?
New block types
2 New Level Types (Chapter 0: Heavenly Gates (Tutorial level) and Chapter 2: Shadow Path (planinng for some pretty cool mechanics!))
A new Poko type, several more Kappa types, and a new enemy type the Yokai.
Looking forward to any comments and feedback on the game!