Alchemist's Mountain
Alchemist Mountain Full Ver. Ideation and Planning has begun
---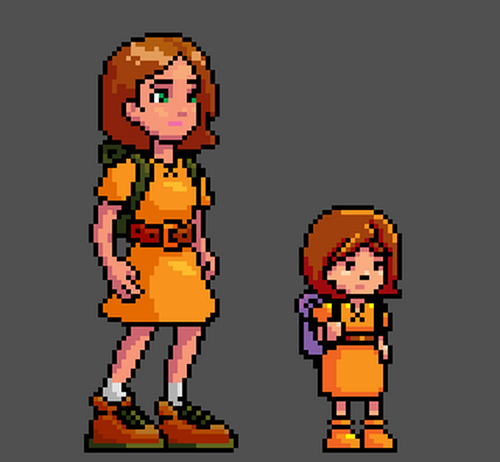 Hi everyone!

It's been awhile since I touched Alchemist Mountain. And it has been getting quite a few views and downloads. If you want to know, I've been busy getting ready Little Lost Robots as a full game.
But now that project is complete and ready to ship (April 4th release date here on Itch.io and Steam), me and my slowly growing team, can turn our attention to more projects. Alchemist Mountain was an obvious choice to move forward with. It's energy mechanic holds a lot of promise and the world building does too. (We have another super secret thou shalt not know project on the boilerplate too).

I intend for Alchemist Mountain to be built in quite a public fashion and itch.io will be its main stage through its development. What does that mean? It means lots of mini games mainly. I hope that will help me get lots of player feedback on the movement and feel of the game. So those of you who enjoyed the game, I hope you're excited.

For now though, enjoy some tests I'm doing with increasing the resolution of the game. I always intended for the game to be quite pretty but scaled down the size for the game jam. This means more work, but I think the payoff will be worth it!